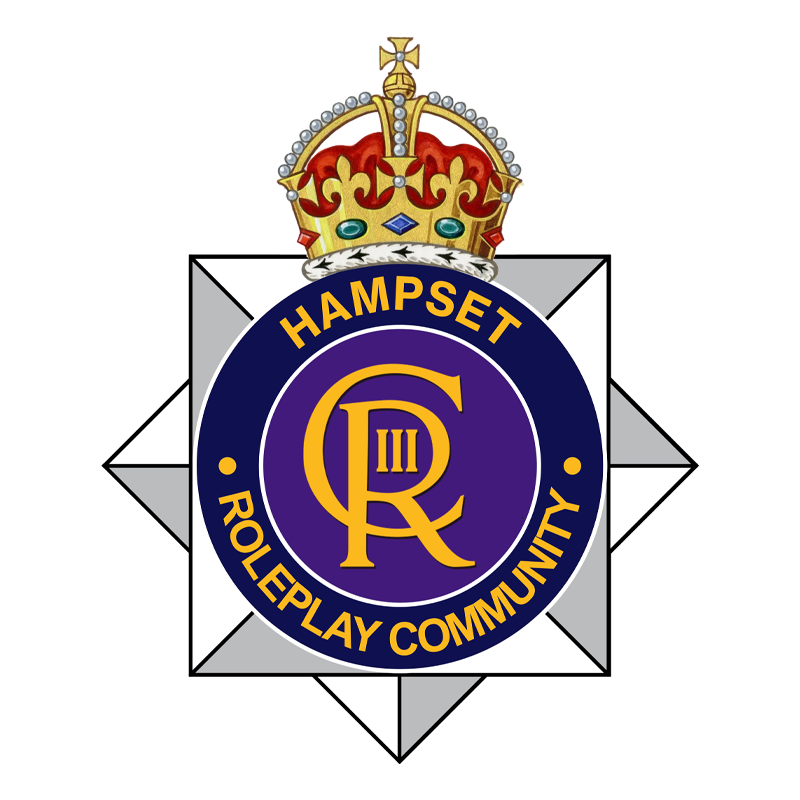 Forgot your password
Maybe try thinking a bit harder?
If the email address you entered is linked to a Discord account, you can use your Discord account to verify your identity and reset your password. Please perform the following steps:
Go to our Public Discord server.
Search for a bot user called Hampset RPC Bot#4141.
Open a new Direct Message with the bot (right click > message).
Send the bot the following direct message:
The bot should then reply to you with a link to reset your password. Open the link it sends you in this browser. You can safely close this window afterwards.